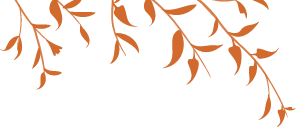 587, 589, 591 Talbot Street, London, Ontario N6A 2T2, Telephone: 519-438-8941
Email: mchcoop@execulink.com

Welcome About Us Vacancies Committees Mary Campbell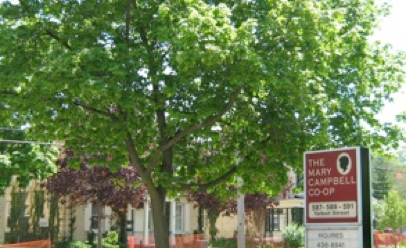 A CO-OPERATIVE HOUSING COMMUNITY
LONDON, ONTARIO
Check the Social tab under "Committees" for NEW Events at The Mary Campbell Coop!

The Mary Campbell Housing Cooperative is exactly what it says....
~ A Caring Community ~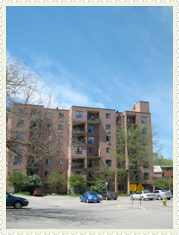 We are a quality place to live where the members co-operate to reduce the cost of living. We do this by taking care of our own business. We mow the lawns, we paint the fences, we fix the plumbing and shovel the walkways. By doing the landscaping, maintenance, and other duties we reduce our costs and keep the rent competitive.
Because we are a family co-op, children can make friends easily and always have someone with whom to play.

By knowing and talking to your neighbours you can not only get very good recipes, but also good ideas about everything.