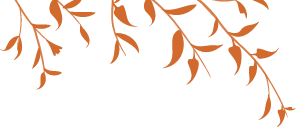 587, 589, 591 Talbot Street, London, Ontario N6A 2T2, Telephone: 519-438-8941
Email: mchcoop@execulink.com

We are a community of people living in 64 apartments/units in three separate buildings:

Talbot ~ seven floor building (1, 2, and 3 bedrooms)
Old Kent ~ three floor walk-up (1 bedrooms)
Lichfield ~ three floor walk-up (small 2 bedrooms)

Mary Campbell is a federal co-op and is self-governed through the membership and co-operative management. The objective is to attract members from a wide variety of backgrounds and through social activities we maintain a warm community spirit at Mary Campbell.

Through member participation in the running of our Co-op a strong community is built.

By knowing and talking to your neighbours you can not only get very good recipes, but also good ideas about everything.

WHAT DO WE FEATURE?

• 1, 2, and 3 bedroom units
• Ample parking
• Wheelchair accessibility
• Non-profit housing charges
• Housing charge assistance (upon availability)
• Children's playground
• Composting & recycling
• Community room with kitchen
• Meeting rooms
• Storage & bicycle rooms


WHERE ARE WE?

Right in the heart of downtown London! Mary Campbell Co-op is close to it all.

Shops, fresh food & farmer's market, schools, theatre, restaurants, art galleries, parks, concert venues, and libraries can all be found within a short walk of our home.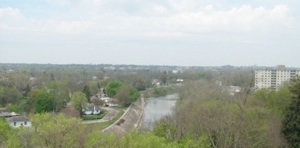 Beautiful 1.6 acre lot overlooking the Thames River at

Blackfriars Bridge from the Talbot Building