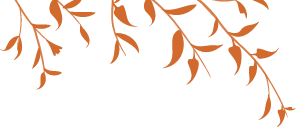 587, 589, 591 Talbot Street, London, Ontario N6A 2T2, Telephone: 519-438-8941
Email: mchcoop@execulink.com

Want to be part of the community? Join us by completing the attached application form.



Application Form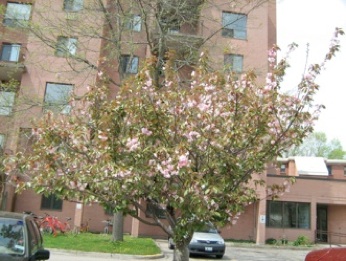 Member ~ George Yamada's hobby was to plant
and graft wonderful trees like this cherry tree.

Want to be part of marketing the great community? Work with members in filling units with community oriented and responsible long-term members.