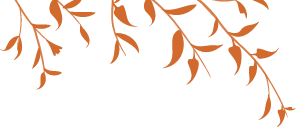 587, 589, 591 Talbot Street, London, Ontario N6A 2T2, Telephone: 519-438-8941
Email: mchcoop@execulink.com

Do you consider yourself a good organizer?

The Social Committee brings members together for social gatherings throughout the year ~ yard sales, Labour Day bbq, Christmas dinner, and many other community events. Come out and have fun!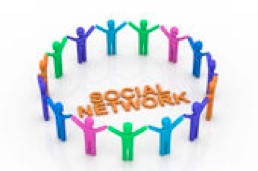 Special Dates!
Keep checking in for new events!!