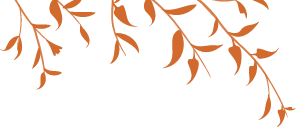 587, 589, 591 Talbot Street, London, Ontario N6A 2T2, Telephone: 519-438-8941
Email: mchcoop@execulink.com

That's New ~ All Writers and Artists Welcomed!

This is a community newsletter that assists members in feeling more connected with each other.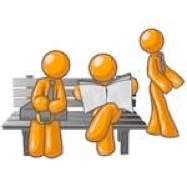 We offer a website with the primary goal of promoting affordable housing. If you like to surf the web, take pictures, and/or know about web design then you belong on this committee!