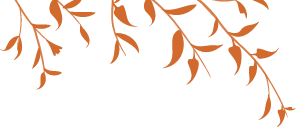 587, 589, 591 Talbot Street, London, Ontario N6A 2T2, Telephone: 519-438-8941
Email: mchcoop@execulink.com

Do you like to fix things?

We have a group of handy members who are responsible for projects relating to maintaining the Co-op in a state of good repair. These projects include a working relationship with our Custodian in plumbing problems, fences, generating estimates for contracting capital projects such as roofs, windows, and doors, etc.

Education and assistance is provided by both the Committee and Custodian to individual members on an ongoing basis in the maintenance of their units in order to maintain established co-op standards.

There is an additional role within the housing co-op of Emergency Co-ordinator who responds to all after-hour emergencies.