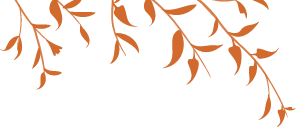 587, 589, 591 Talbot Street, London, Ontario N6A 2T2, Telephone: 519-438-8941
Email: mchcoop@execulink.com

Are you a numbers person? Great!

This is the Team responsible for managing the Co-op's annual budget and approval process for project expenditures. Also, there is the coordination of bank reconciliations, long-term planning projects, and collaboration with housing charge assistance.
New playground ~ 2012