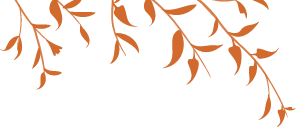 587, 589, 591 Talbot Street, London, Ontario N6A 2T2, Telephone: 519-438-8941
Email: mchcoop@execulink.com

This Team organizes information meetings for prospective members and orientation for new members. Members are educated in their contribution of a minimum of 4 (four) hours per month of volunteer work at the Co-op.

Participation time is an important (and required) part of co-operative living as it helps to keep costs down and bring a feeling of community to those who take part in building friendships.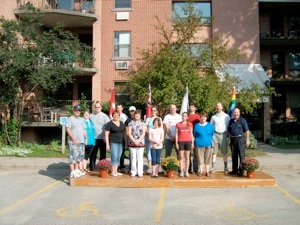 Mary Campbell Co-op
25th Anniversary ~ 2012